Join Team ABA!
Make a difference to the experience of new parents navigating life with a newborn and beyond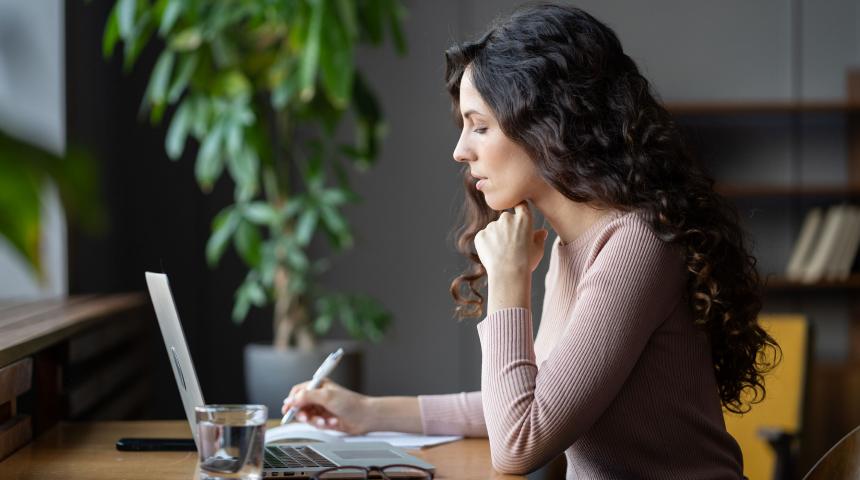 This role offers an exciting opportunity to support the Australian Breastfeeding Association as we continue to educate towards, and advocate for, a breastfeeding inclusive society.    
Key responsibilities
As Operations Coordinator for the National Support Office, you will handle administrative tasks of the Australian Breastfeeding Association (ABA) and report to the Operations Manager. Administrative tasks may be related to the general day to day reception duties, project management and human resources. You will work closely with the Operations Manager to oversee the onboarding and offboarding process of staff members, be given the autonomy to take responsibility for projects and champion the WHS committee. This role will provide you with the opportunity to play to your strengths and bring initiatives to improve the overall operations of the National Support Office and ABA nationally.  The hours are 9am to 5pm, the days of work can be either Wednesday to Friday or Thursday to Friday.  This is a semi-shared role, Monday and Tuesday the reception duties are managed by another staff member.   
What you will bring
Demonstrated experience in a similar position  
Sound computer skills (MS applications). Civi CRM experience helpful but not essential  
Ability to take responsibility for a project and oversee it from start to completion 
Ability to handle confidential documents with discretion 
Outstanding customer service and telephone skills, including an empathetic phone manner  
Proven ability to exercise judgement and problem-solving skills and to prioritise a busy and varied workload and meet deadlines  
Accuracy and forethought in work produced   
What you can expect from ABA
You will be part of a highly committed, supportive team who are passionate about enabling mums, parents, and babies to reach their breastfeeding and parenting goals. 
 As an employee of a registered charity, you can salary package up to $15,900 each Fringe Benefit Tax (FBT) year (1 April to 31 March) for general living expenses.   
Our work environment is flexible and inclusive. ABA embraces diversity. All qualified candidates applying for this position will be considered regardless of race, religion, gender identity, sexual orientation, disability, or age.   
How to apply
Applicants should send a current CV with a cover letter outlining how your skills and experience meet the requirements of the position description and why you are interested in joining the team at the Australian Breastfeeding Association, by COB on Wednesday, May 19th via the job ad on Seek. https://www.seek.com.au/job/67257285
For detailed information about this position, please refer to the position description attached.
Short-listing of candidates will commence prior to the closure of this role, so please do not delay submitting your application.