In 2019, Origin Energy was recognised and awarded as meeting the Best Practice standards.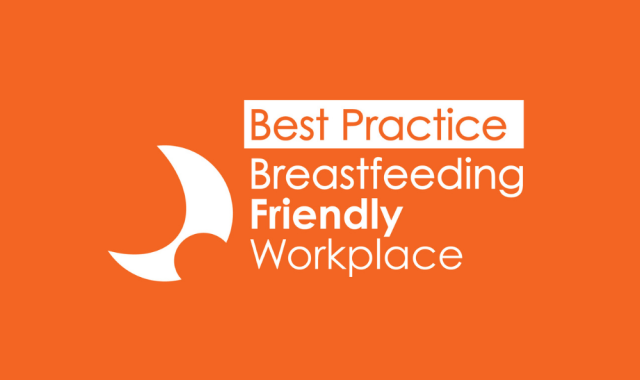 Origin is one of Australia's leading integrated energy companies. We explore, produce, transport and sell energy to power millions of Australian homes and businesses every day and play an integral role in shaping Australia's energy future.  Origin has the leading energy retailing position in Australia with over 4.2 million electricity, gas and LPG customer accounts, and has significant positions in power generation and natural gas production. 
Demonstrating Origin's clear commitment to diversity and equal opportunity, each year we publicly report against three voluntary targets: continue to deliver equal average pay for men and women at each job grade, increase the number of women in senior roles, and improve our retention of women in senior roles, with a target to reduce the gap between male and female turnover to zero.  We are also proud to be recognised as an Employer of Choice for Gender Equality by the Workplace Gender Equality Agency.
With a diverse workforce, we're committed to supporting and retaining our valuable talent, so offering our people flexible or alternative work arrangements is important to us. Our benefits include 20 weeks paid parental and adoption leave and 20 days' paid partner leave, with options to purchase additional leave, pursue flexible work arrangements, including job-share and off-site work, career breaks of three to 12 months, and a Working Parents Program.
As part of our Working Parents Program, Origin is an accredited Breastfeeding Friendly Workplace with facilities in our major offices in Sydney, Melbourne, Brisbane and Adelaide as well as in our Eraring Power Station in NSW. Origin has expanded its dedicated breastfeeding facilities from Origin's metropolitan offices to regional offices and sites in Queensland including – 
Reedy Creek production facility
Talinga production facilities
Miles regional office
Chinchilla regional offices
Condabri production facilities
Origin aims to provide a family friendly workplace that enables employees to balance breastfeeding and their work responsibilities.