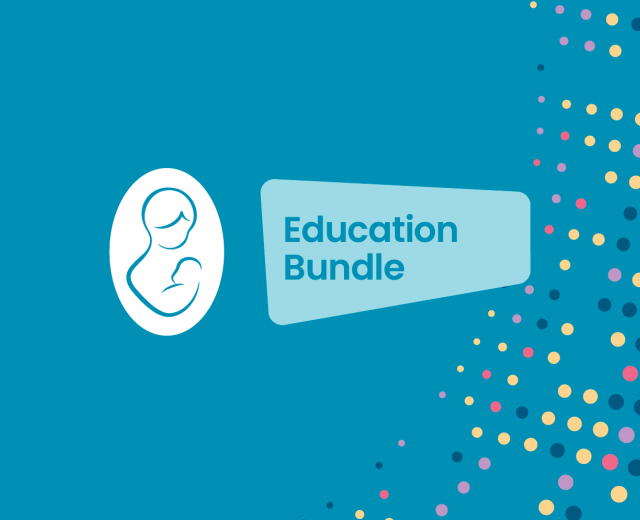 Breastfeeding Education & ABA Membership Bundle
Save more than 60% with the Education Bundle including:
12 month ABA membership ($70)
1 x online education session ($125)
You save $105
Full description
Empowering your unique breastfeeding journey.
Prepare now for easier newborn days with Australia's best online breastfeeding classes — reduced to just $20 when bundled with an ABA membership.
Our online Breastfeeding Preparation Sessions are available at times to suit you, from the comfort of your own couch. Program options including breastfeeding multiples, breastfeeding and diabetes and LGBT+ families.
Facilitated by breastfeeding educators and counsellors in a small online group of other expectant parents, we cover tips and techniques to make breastfeeding work for you. You'll leave feeling empowered, excited and prepared for the journey ahead.
ABA membership also provides you with connection to our parenting village:
Access to ABA local groups
50% discount on breastpump hire
Unlimited access to our twice-weekly Newborn Virtual Village sessions
Unlimited access to monthly Connect & Share Virtual Village sessions
10% discount in our Shop
Free book and magazine subscription