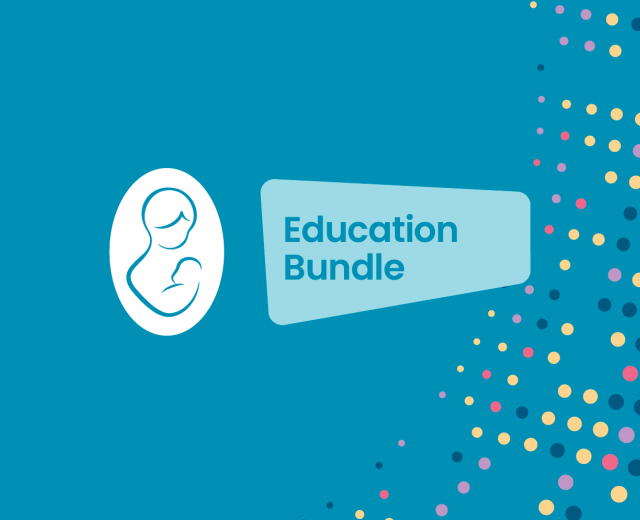 Bundle BEL & 12 Mth Membership
Full description
No matter what your breastfeeding journey looks like, we are here for you
Prepare now for easier newborn days with Australia's best breastfeeding classes — reduced to just $20 with your ABA membership. Choose from our scheduled online class, as well as special situation options including; mothers expecting multiples and LGBT+ families.
Membership also provides you with ongoing and friendly support, access to qualified breastfeeding counsellors (in-person and online) and a wide range of evidence led, early-parenting information, workshops and social activities for families. 
Join a virtual village of mums who are passionate about supporting others to transition into motherhood and beyond.
ABA's online Breastfeeding Education Live (BEL) workshops are an important part of your family's pre-birth preparation, available at times to suit you, and from the comfort of your own couch.
Breastfeeding is a learned skill, for mums and babies alike. Get the practical skills to help you and your baby in establishing breastfeeding, as well as solutions for common challenges.  Learn with a small group of other expectant parents, covering must-have tips and techniques from our qualified breastfeeding educators and hear first-hand from a breastfeeding mum in our Q&A segment. You'll leave feeling empowered, excited and prepared for the journey ahead.