Some herbal products are safe, others not so safe.
Find out where to go to find out.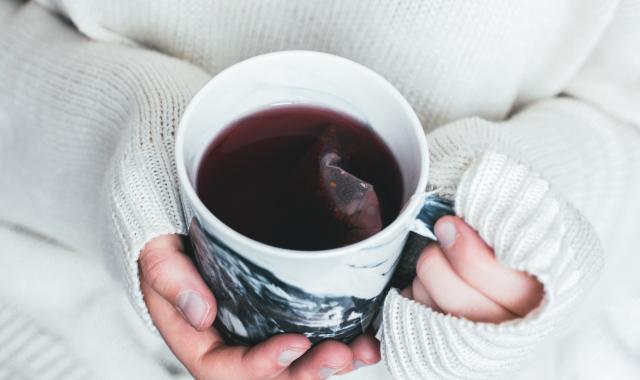 We often assume that herbal or 'natural' remedies are harmless but this isn't always true. Herbal products don't need to have the same level of testing and proof that they work as prescription medicines do.
As a result, we know less about their side effects during breastfeeding. 
Some herbal remedies are known to be quite safe when breastfeeding. Others have been shown to contain components that may not be safe. It's a good idea to check before you take any herbs, especially if you are taking them at the same time as prescription medicines. 
The NPS Medicines Line 1300 633 424 (1300 MEDICINE) can assist you with questions you may have about herbal products or prescription medicines. 
All states and territories
NPS Medicines Line
(9am-5pm AEST)
1300 633 424
NSW
MotherSafe, Royal Hospital for Women, Randwick
02 9382 6539
1800 647 848
(NSW country)
Qld
NPS Medicines Line
1300 633 424
SA
Medicines Information Centre
Women's and Children's Hospital
08 8161 7222
TAS
NPS Medicines Line
1300 633 424
VIC
Medicines Information Centre
Royal Women's Hospital
03 8345 3190
Medicines Information Centre
Monash Medical Centre
03 9594 2361
WA
Women's & Newborn Health Services (KEMH)
08 6458 2723
ACT / NT
NPS Medicines Line
1300 633 424
The information on this website does not replace advice from your health care provider.
© Australian Breastfeeding Association April 2022