Join Team ABA!
Make a difference to the experience of new parents navigating life with a newborn and beyond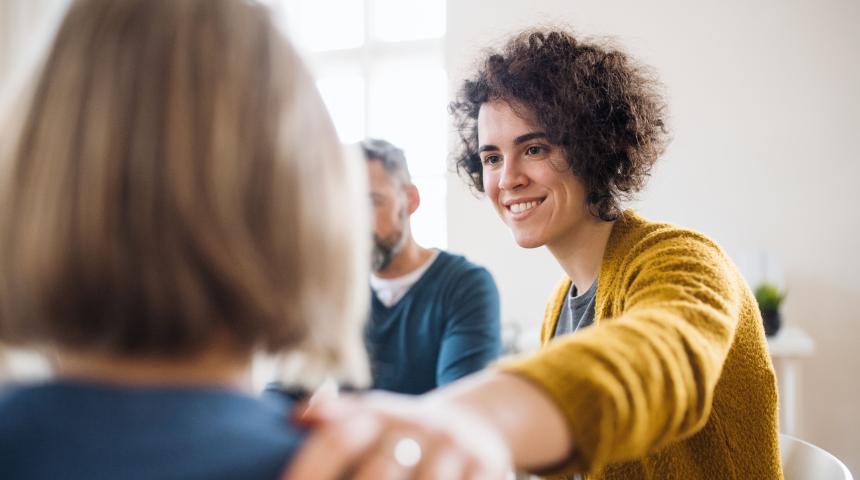 This redesigned role offers an exciting opportunity to join the Australian Breastfeeding Association (ABA) and lead the growth of our revenue streams and brand recognition.
 
Key responsibilities
As the Senior Manager - Growth and Engagement you will be responsible for increasing the Association's brand recognition and financial growth, in collaboration with the Association's program and administration teams and ABA's Australia-wide workforce of volunteers.
What you will bring
A track record in the successful delivery of significant strategic income development campaigns which deliver sustainable growth
Experience in leading teams including mentoring and developing staff and volunteers
Highly developed communication, presentation and problem-solving skills
Demonstrated ability in financial management and budget oversight
Creativity, initiative, and excitement about the opportunity to capitalise upon ABA's refreshed brand and new digital assets
What you can expect from ABA
At ABA, you will be part of a highly committed, supportive team who are passionate about enabling mums, parents and families to give their babies the best start in life. 
This role has been classified as SCHADS Level 6. As an employee of a registered charity, you are able to salary package up to $15,900 each Fringe Benefit Tax (FBT) year for general living expenses. 
Our work environment is flexible and inclusive. ABA embraces diversity. All qualified candidates applying for this position will be considered regardless of race, religion, gender identity, sexual orientation, disability or age. 
 
How to apply
Applicants should include a current CV with a cover letter to Helen Cooper at WellsGray Recruitment outlining how your skills and experience meet the requirements of the position description and why you are interested in joining the team at the Australian Breastfeeding Association
Senior Manager - Growth and Engagement position description
Applications close at COB on Friday, 17 March 2023.
For detailed information about this position, please refer to the position description.
For an informal discussion about the role, please contact Victoria Marshall-Cerins on (03) 9690 4620