In 2020, the St Paul's Grammar School was recognised and awarded as meeting the Best Practice standards.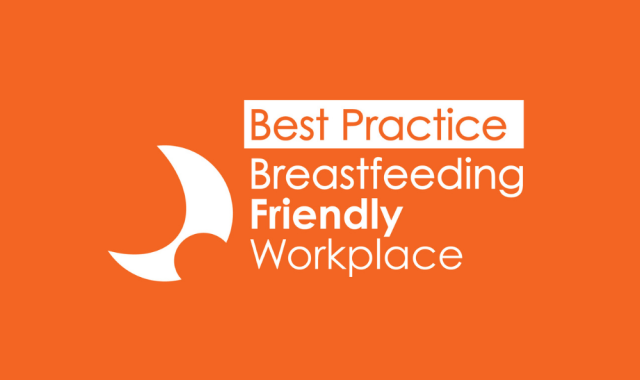 St Paul's Grammar School is a co-education Pre-Kindergarten to Year 12 interdenominational Christian school, dedicated to equipping its students to become people of discernment who value Christian faith, integrity and excellence in all of life and who will serve in the world as confident, competent and compassionate adults. The school aims to present a world-class education which preserves the best of traditional methodology and keeps abreast of cutting edge contemporary practice. It also seeks to present with integrity the teachings and values of the Christian faith.
All staff are employed under the applicable Multi-Business Agreement (MBA) which clearly outlines all working conditions. St Paul's recognises the importance of Family Work Life Balance and the importance of diversity in the workplace. As parents are a valued part of our school community, we have put in place procedures to welcome the return to work of new mothers.
We are proud to be the first school in Australia to be accredited by the Australian Breastfeeding Association as a Breastfeeding Friendly Workplace.