Help us deliver essential support for families at every stage
As a volunteer organisation, we rely on the generosity of people like you who share our passion and commitment to continue our work in the community.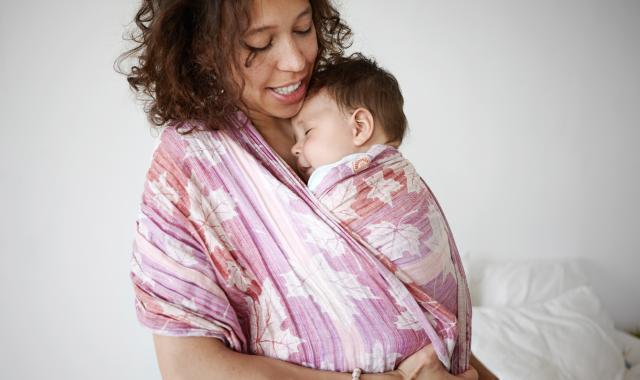 All parents need support, particularly in the early years. 
Research tells us that timely information and support at key milestones enables mums and babies to continue their breastfeeding journeys.
ABA is there at every stage, empowering women with breastfeeding education during pregnancy; support and information in the early weeks with a newborn; and connection and community when navigating returning to work or preparing for a new pregnancy. 
The impact of your gift
Your donation will mean ABA can be there for the many families who need us. 
$20
Resources local groups to provide evidence-led, in-person breastfeeding counselling
$60
Helps facilitate ABA's Newborn Virtual Village, scheduled online drop-in sessions for the crucial first 8 weeks
$120
Educates expectant parents with world-class online breastfeeding education
$200
Contributes to strengthening volunteer capacity to educate local health professionals about breastfeeding
$600
Fuels our advocacy to end exploitative and unethical marketing to parents of formula and food for babies and toddlers
Stories from mums
ABA has supported millions of mums to achieve their breastfeeding goals. With your donation, we can extend this essential support to even more families.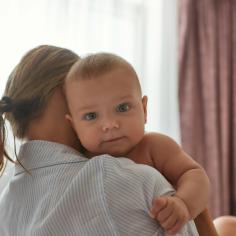 Alice
Knowing that high-quality 24/7 support was waiting for us after our breastfeeding education was so reassuring - we didn't need it, but I loved knowing it was there!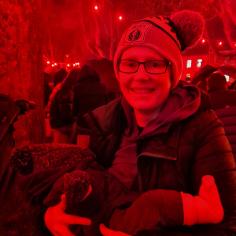 T'Meika
As a first-time mum, at times it has been tricky to know what to do, or have the confidence to stay on track, but throughout it all I have had incredible support from my ABA local counsellor. The ABA website, social media and resources have also been invaluable sources of information and inspiration to keep going.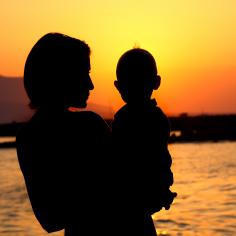 Jessica, Applecross Group
Spending time with generations of mothers at our group meetings in such a nurturing environment was a lifeline for me.