All families have the right to make informed decisions about feeding their baby based on objective factual information free from confusing and exploitative marketing.
ABA is calling on the Australian Government to legislate the WHO Code in full with funding for monitoring and enforcement of strong penalties. 
Our project partners (click through for more)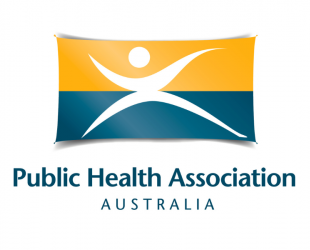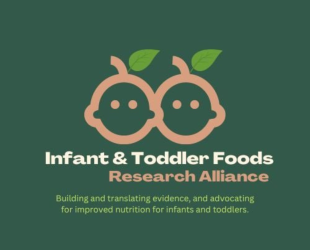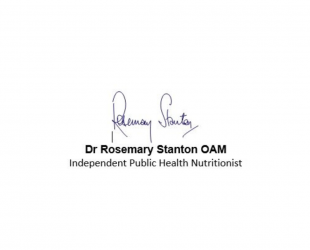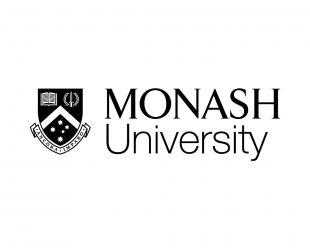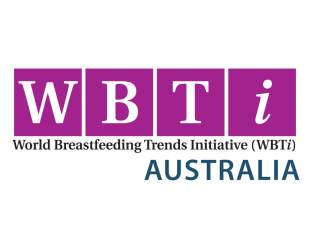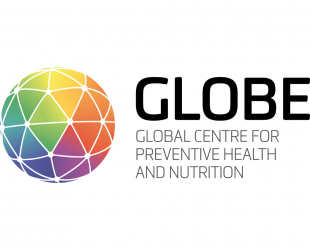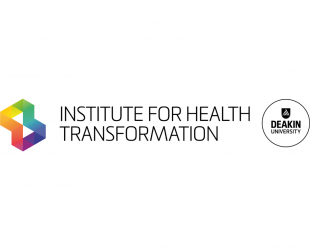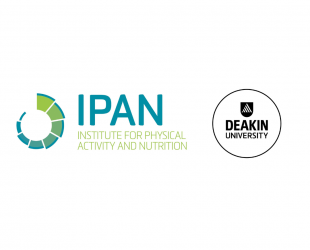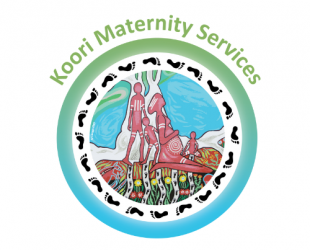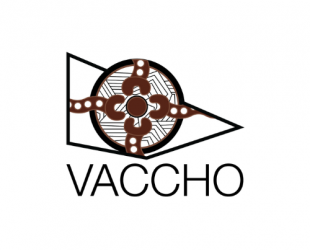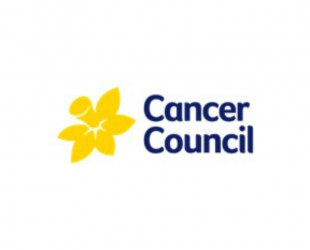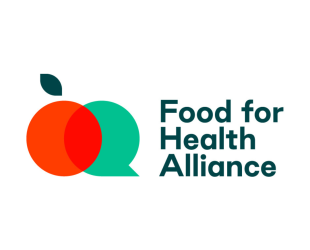 Why do we have the WHO Code Advocacy Project?
The World Health Organization (WHO) recently released two reports on formula milk marketing How the marketing of formula milk influences our decisions on infant feeding and the Scope and impact of digital marketing strategies for promoting breastmilk substitutes. These reports detail the shocking extent of exploitative formula milk marketing.  
In Australia, there are no legal measures to prevent this unethical marketing, and as a result, the rates of exclusive breastfeeding are showing a consistent decline. This begins soon after birth and means that close to 30 per cent of newborns are fed formula instead of breastmilk before a family can take their baby home for the first time. 
This shows that it is important for the Australian government to budget for breastfeeding protection, support, and promotion. This can be achieved, if restrictions on marketing practices follow the International Code of Marketing of Breast-milk Substitutes and relevant World Health Assembly resolutions (the Code). However, to be effective, the marketing obligations required by breastmilk substitute companies need to be legally binding and closely monitored. Breaches of the Code should be met with serious consequences, in place of what we have now, voluntary industry agreements, such as the Marketing in Australia of Infant Formulas (MAIF) Agreement, which falls short of protecting infants and young children.  
The aim of the WHO Code Taskforce Project is to make a positive and lasting change to support the health of babies, their mothers, and indeed the entire community. The WHO Code Taskforce Project is in the process of partnering with key public health organisations, universities, and professionals, in a collaborative effort to maximise Australian breastfeeding rates and minimise the marketing and promotion of breastmilk substitutes. 
You can find more information in the attched background document.