The ABA has developed a BFW eToolkit
That contains all the information your organisation will need to become breastfeeding friendly and fully support your breastfeeding employees.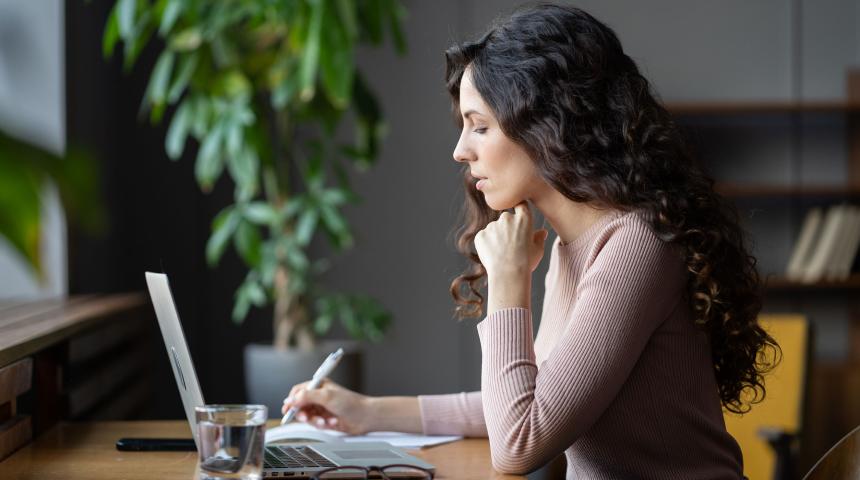 The BFW eToolkit has been developed by BFW Consultants who have years of experience working with organisations of all sizes and from many different industries all over Australia. This eToolkit is part of the resources for becoming an accredited organisation and cannot be purchased seperately.
We have determined that there are three main criteria that determine a supportive workplace:
Time
The organisation has a Breastfeeding Policy that clearly outlines the support for lactation breaks to allow a mother time to feed/express during working hours.
Space
The organisation provides a private space for employees to feed their baby or express milk.
Supportive culture
The organisation has a communications strategy in place for internal and external stakeholders. The steps to create a truly inclusive and culturally supportive environment will be different for each organisation, but it generally requires a blend of cultural change, communications and targeted workplace initiatives.
By working through the BFW eToolkit and implementing these three criteria, your organisation will become truly breastfeeding friendly.
The BFW eToolkit includes in-depth information on finding solutions to common problems that might be encountered, and also includes templates and examples to help make the implementation process a straightforward one
Completing the processes outlined in the BFW eToolkit will set your organisation up to be eligible for Breastfeeding Friendly Workplace accreditation
Want to receive a free quote?
Please submit an Expression of Interest via the online web form