The ABA has developed a Breastfeeding Friendly Workplace eToolkit
This eToolkit is is available to organisation once they sign-up to become accredited as a Breastfeeding Friendly Workplace. It contains all the information your organisation will need to become breastfeeding friendly and fully support your breastfeeding employees.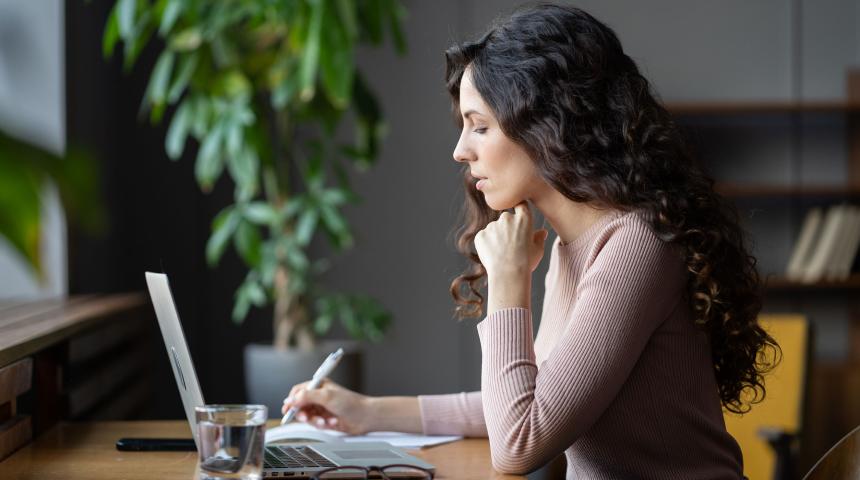 Can I purchase the BFW eToolkit separately?
No. The Breastfeeding Friendly Workplace eToolkit is only available to organisations who sign-up to become accredited and can not be purchases separately. The BFW eToolkit is included in the accreditation cost.
What is included in the BFW eToolkit?
The eToolkit introduces you to becoming a Breastfeeding Friendly Workplace. It includes in-depth modules based on our three criteria of Time, Space and Supportive Culture. Each module provides your organisation with the requirements to become accredited, this includes developing a breastfeeding policy, setting up a breastfeeding and expressing space and implementing a supportive culture.
The BFW eToolkit also includes information on finding solutions to common problems that might be encountered, and also includes templates and examples to help make the implementation process a straightforward one.
Want to receive a free quote?
Please submit an Expression of Interest via the online web form