ABA's breastfeeding counsellors offer personalised lactation support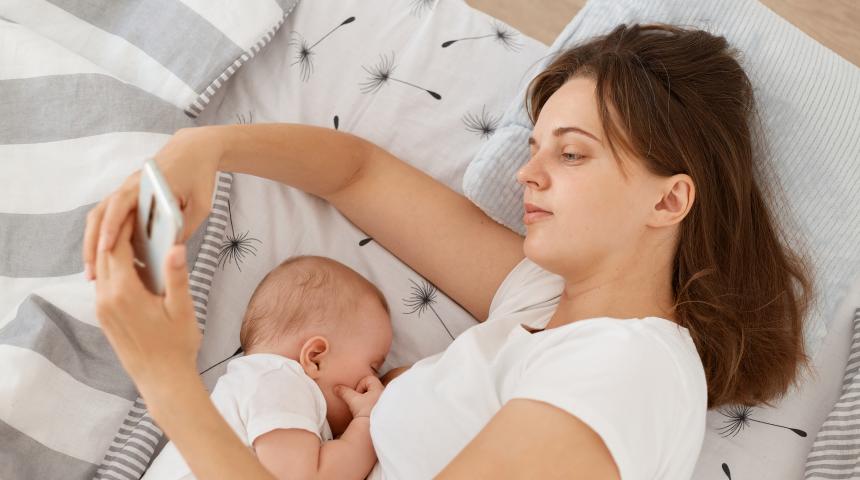 No matter how simple or complex your situation is, our breastfeeding counsellors are trained to provide personalised information and counselling support and offer you a variety of suggestions to assist you in resolving your breastfeeding challenges.
ABA volunteers provide counselling within a scope of practice, which excludes providing medical advice or information about medications. 
If you have questions connected with a medical condition or medication, please consult your doctor or child health nurse. 
At times, after providing initial information and support, we may consider that your breastfeeding situation needs medical care which is beyond our scope of practice. In this case we will suggest that you see a lactation consultant - with an IBCLC qualification.
What is a lactation consultant?
International Board Certified Lactation Consultants (IBCLCs)
ABA services are not delivered by lactation consultants. There are important differences between breastfeeding counsellors and lactation consultants.  
Lactation consultants:
work in hospitals and child health services, or in private practice
offer breastfeeding advice for a fee
hold an International Board Certified Lactation Consultant (IBCLC) qualification.
What is a breastfeeding medicine doctor?
Breastfeeding Medicine Network Australia/New Zealand
Practitioners belonging to this organisation are doctors with breastfeeding interest or doctors who are also an IBCLC.