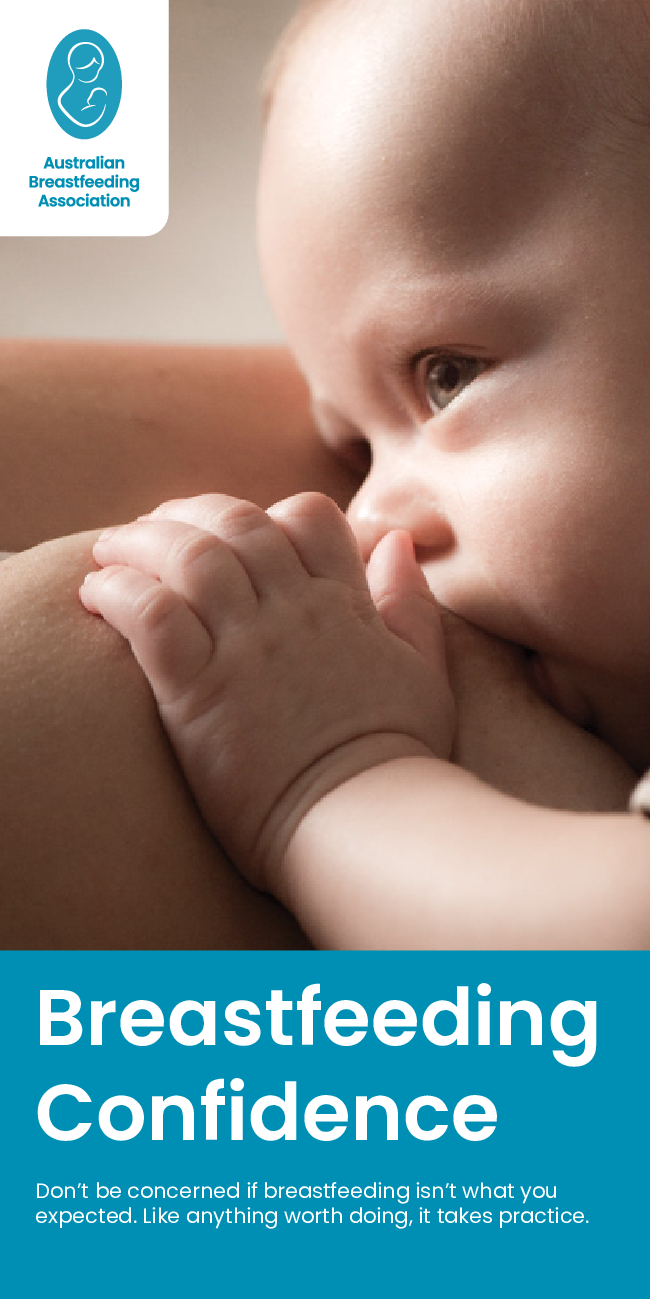 Breastfeeding Confidence - your quick guide to breastfeeding. 
Learn the basics of breastfeeding quickly and easily by downloading this free booklet in English or your language. 
Download your free copy now. 
Breastfeeding Confidence is free for your personal use. Health professionals may also download a copy or contact ABA national support office if extra copies are required. 
 
Breastfeeding Confidence has been translated into the following languages:   
தமிழ்  Tamil    Hrvatski  Croatian     Tiếng Việt  Vietnamese    हिन्दी  Hindi   فارسی   FarsiThuɔŋjäŋ   Dinka   简体中文   Chinese      العربية   Arabic   አማርኛ Amharic   Karen     Assyrian      Dari      
Translation of this booklet was funded by an ACT Government grant.