Breastfeeding educators are trained volunteers who provide information about breastfeeding through ABA's services and programs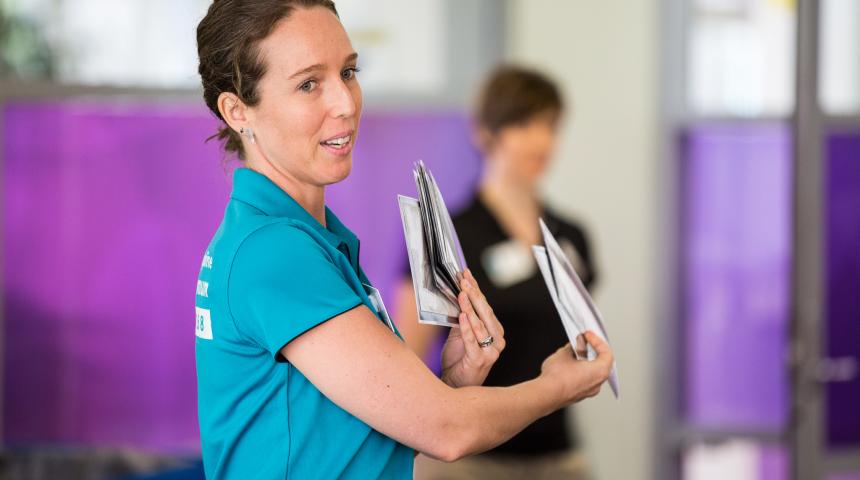 Breastfeeding educators help mums achieve their breastfeeding goals by: 
delivering breastfeeding education programs

providing information on LiveChat 

running local support group activities.
ABA's breastfeeding educators: 
hold the 10998NAT Certificate IV in Breastfeeding Education or equivalent

complete ongoing training to update their breastfeeding knowledge and skills 

can be male or female.
Breastfeeding educators are not: 
able to provide individual counselling

medically trained 

able to give medical advice.
Amy, Breastfeeding Counsellor, NT
I like presenting the Breastfeeding Education Classes because I know how valuable it was for us as new parents, there's always lots of great questions and discussions from the participants and it's great to know we're helping people set up for breastfeeding success right from the start.
Karen, Breastfeeding Educator, Melbourne 
I love being able to reach out to our ABA members and community to share with them the same kind of encouragement and reassurance as I have been shown.