Workshops for health professionals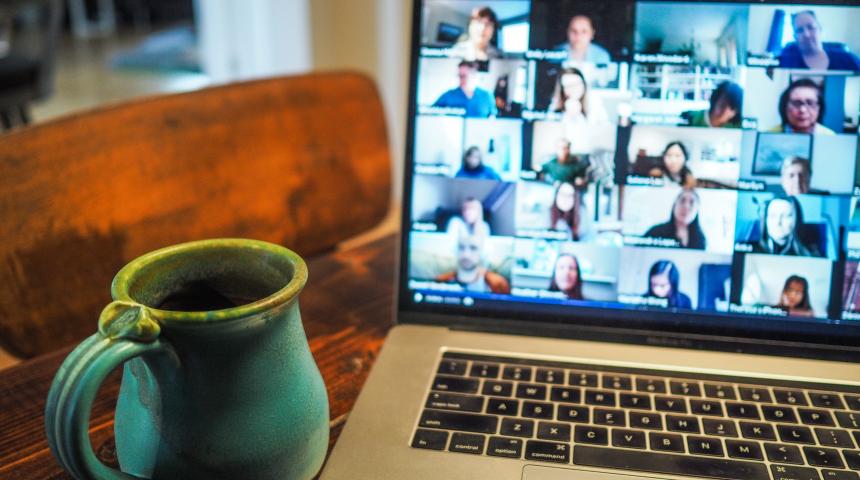 Health professional workshops 
The Australian Breastfeeding Association offers workshops for health professionals covering a range of topics related to breastfeeding management and promotion.
The workshops are delivered via an online platform. Future workshops may have an option to attend face-to-face in Melbourne. 
Up-coming workshops:
Workshop title
Manage breastfeeding situations and problems
Date & Time
Saturday, 22 October 2022
9:00am to 4:00pm AEST
Delivery
Online - This workshop will be recorded and available to view later
Presented by:
Shona Cassels - IBCLC, BSc, ABA breastfeeding counsellor
Narelle Dwyer - IBCLC, ABA breastfeeding counsellor
Learning objectives
By the end of this workshop, learners will be able to:
Prepare to collaborate with clients on breastfeeding management
Establish client breastfeeding situation
Review management of breastfeeding situation with client
Develop effective breastfeeding management plans in collaboration with clients
Evaluate breastfeeding management plan to ensure  
Professional development points
IBLCE Pre-Exam Education and CERPS 6L Recognition No C202239 
Cost (including GST)
ABA Professional Member - $235.00
Non-member - $265.00
Not yet an ABA professional member?