Getting ready to breastfeed? 
Here's what you can expect after the birth, a few weeks later and as time goes on.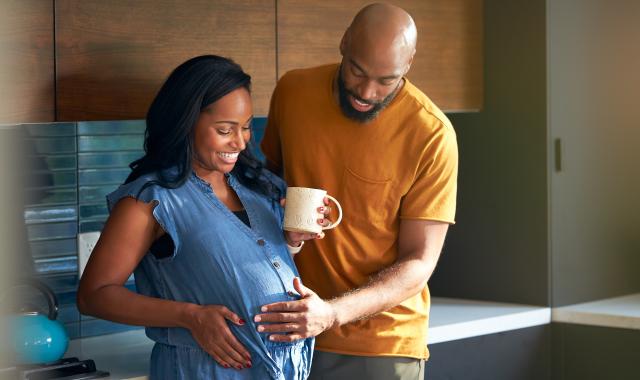 Your timeline for breastfeeding really begins when you are young. For most of us, our exposure to breastfeeding within our family, our community and in the media influences how we think and feel about breastfeeding. 
But for many women, it's not until you are pregnant that you really start to think about breastfeeding. 
Here's an idea of what you and your partner can expect with breastfeeding from the arrival of your baby and as the months go on.
Celebrate your baby's many milestones, small and large. Above all, enjoy this special time!
© Australian Breastfeeding Association April 2022