Breastfeeding: for your baby, for you, for your community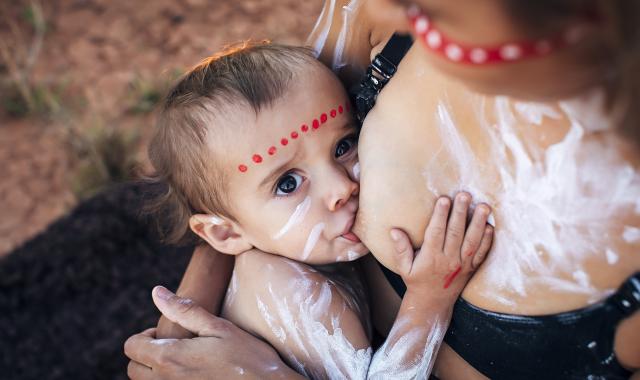 The ABA acknowledges the traditional custodians of the Lands known as Australia.  We pay our respects to their Elders past, present, and emerging. We acknowledge Aboriginal and Torres Strait Islander women who have breastfed their babies on Country for more than 60,000 years, and the partners, families, and communities who support them.
With information and support, you can breastfeed your baby just as your mothers, grandmothers and aunties have for more than 60 000 years. 
The links below take you to websites outside ABA which have information written especially for you. 
Videos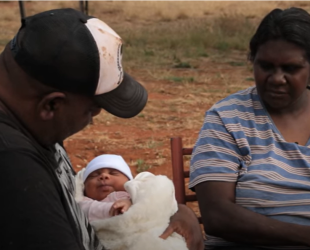 Just let them feed
A video from the Western Arrarnta people of Ntaria ( Hermannsburg, NT)
Breastfeeding and alcohol, smoking, drugs
These links to external Australian sites about breastfeeding and related topics are specifically for the Indigenous community.
Please note that the opinions expressed at the sites listed above do not necessarily reflect those of the Australian Breastfeeding Association.
Are you a community health worker?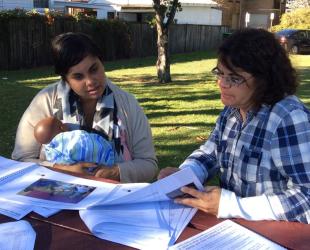 If you support mums with breastfeeding...
Our accredited short course in breastfeeding mentoring is designed for community health workers