The Australian Breastfeeding Association is the leading provider of breastfeeding education in Australia, with a long tradition of providing high-quality evidence-based breastfeeding education for health professionals.
We are thrilled to present the 2024 Health Professional Seminar Series. 
Breastfeeding: nurturing, nutrition
Attend the live seminars (face-to-face) in Sydney - Monday 11 March, Brisbane - Tuesday 12 March, Melbourne - Friday 15 March or Perth - Saturday 16 March, to network with colleagues and meet speakers.
The live seminars are recorded and available online from 31 March 2024 with additional online presentations for all registrants. 
Enhance your knowledge, gain new skills and earn professional development points! 
Detailed program information and Early Bird registration available in October. 
2024 Breastfeeding Seminar Series Locations
Sydney
Monday 11 March 2024
Rydges Sydney Central
28 Albion St
Surry Hills NSW 2010
Brisbane
Tuesday 12 March 2024
Sofitel Brisbane Central
249 Turbot Street
Brisbane QLD 4000
Melbourne
Friday 15 March 2024
Pullman on the Park
192 Wellington Parade
East Melbourne VIC 3002
Perth
Saturday 16 March 2024
Parmelia Hilton Perth
14 Mill Street
Perth WA 6000
Benefits of ABA's breastfeeding seminars
Education
Being a health professional means lifelong learning. Presented by experts in infant and maternal health, the Annual Health Professional Seminar Series ensures your knowledge is kept up-to-date within a quickly changing healthcare environment. Learn from leading health professionals specialising in breastfeeding, lactation and infant and maternal health.
Have fun!
Catch up with colleagues and form connections with like-minded health professionals across the nation. Take the opportunity to attend one of the live seminars held in four major cities across Australia - Sydney, Brisbane, Melbourne and Perth - to listen and meet with the speakers. Then watch the program again online from 31 March and consolidate your learning. 
'ABA Seminars are always so well run, interesting information on current issues. A 'must attend' item on the education calendar!' 
Sydney Attendee
'Every year I look forward to the HP seminar which always has engaging speakers, important research to practice updates and a chance to catch up with like minded professionals in this area! I always look forward to it and always leave with my cup full. Many thanks!'
Brisbane attendee
'It heartens me to see so many passionate people come together to broaden their knowledge of breastfeeding and sharing information. Supporting women on their breastfeeding journeys has been proven to increase the numbers of breastfed babies and the length of time they are breastfed; let's do more of this!' 
Melbourne attendee
'It was relevant to my current practice in meeting the needs of the women that I see. it was great to see information relating to changes in practice. Treasure, in particular was an amazing presenter and her content was so interesting with her presentation style being so engaging' 
Perth attendee
'Excellent conference...well worth travelling down from Broome to attend face to face' 
Perth attendee
'Such an informative and professional seminar with a wonderful face to face opportunity for networking' 
Melbourne attendee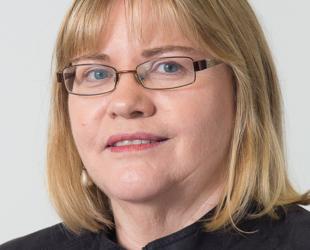 Dr Treasure McGuire
PhD, BPharm, BSc, GradDipClinHospPharm, GCHEd, FACP, FPS, MSHP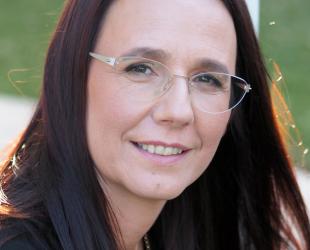 Dr Nina Chad
PhD BA/BEd(Hons1) GradDipArts(Phil) CertIV TAE40110 CertIV 10280NAT, Department of Nutrition and Food Safety, Food and Nutrition Action in Health Systems at World Health Organization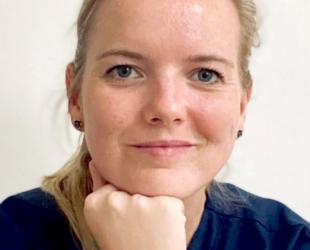 Maddie O'Connor
RN RM IBCLC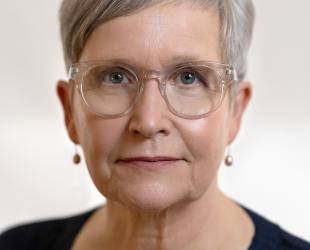 Dr Susan Tawia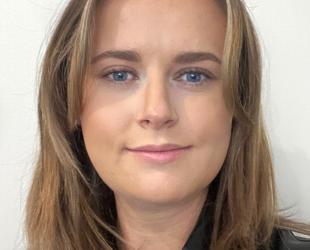 Emily Carrolan
MHumNutr, GCertHealthProm, BHealthSc
ABA is a not-for-profit organisation. Any income from the health professional seminars is used to support the provision of evidence-based and best-practice breastfeeding information to mothers, their support networks and health professionals. 
Trade exhibitors
Government supporters
The Australian Breastfeeding Association would like to thank the Victorian Government and New South Wales Government for their support
Contact us
The ABA 2024 Health Professional Seminar Series is being coordinated by MECCA Concepts Pty Ltd.
Based in Melbourne, Mecca Concepts specialises in the planning and execution of conferences, professional seminars, product launches and other events both Australia-wide and internationally. Formed in 2005 by directors Heather McDowell and Rachel Washington, we are committed to providing excellence and delivering quality events that always exceed expectation. If you would like more information, please visit our website www.meccaconcepts.com.au.
For further information on 2024 ABA Health Professional Series, please contact:
Registration
Rachel Washington
MECCA Concepts Pty Ltd
PO Box 2646 Mount Waverley VIC 3149
0412 996 711
Speaker enquiries
Heather McDowell
MECCA Concepts Pty Ltd
PO Box 2646 Mount Waverley VIC 3149
Sponsorship
Rachel Washington
MECCA Concepts Pty Ltd
PO Box 2646 Mount Waverley VIC 3149
0412 996 711