Meet our speakers
More details of speakers coming soon.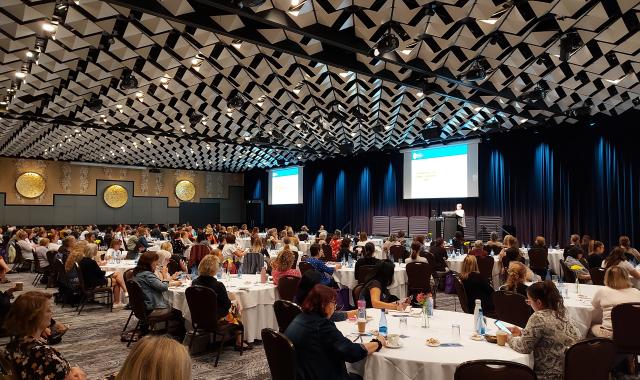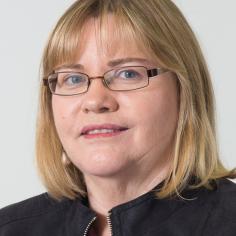 Dr Treasure McGuire
PhD, BPharm, BSc, GradDipClinHospPharm, GCHEd, FACP, FPS, MSHP
Treasure is a medicines information pharmacist, educator and researcher in reproductive health. As Assistant Director of Pharmacy, she regularly presents for GP credentialing with Mater Mothers' Hospital, Brisbane, and consults on complex cases assessing medication safety in pregnancy and lactation. She holds conjoint appointments as: Associate Professor (Pharmacology) Medical School, Bond University, and Associate Professor Clinical, School of Pharmacy, University of Queensland.

2024 live seminars
The impact of STIs on pregnancy and breastfeeding
Breastfeeding and all forms of smoking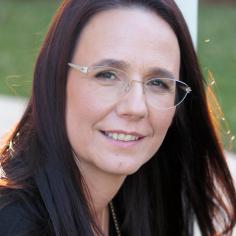 Dr Nina Chad
PhD, DipArts (Phil), BA/Bed (Hons), Cert IV Breastfeeding Education, 
Dr Nina Chad is an interdisciplinary social and behavioural scientist, qualified Breastfeeding Counsellor and PhD in Public Health. She has worked with the IBLCE, Save the Children, Sydney University, and the ACSQHC developing and testing complex behaviour change interventions. Dr Chad has been the Infant and Young Child Feeding Consultant at the World Health Organization since 2021. 

2024 live seminars
Is the International Code of Marketing of Breast-milk Substitutes still relevant? 
Competency verification for health professionals: BFHI Step 2 in action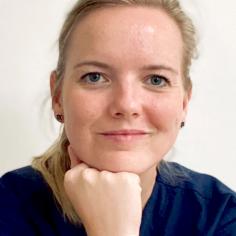 Maddie O'Connor
RN, RM, IBCLC
Maddie started her career as a NICU nurse and quickly realised her passion lay with supporting feeding rather than complex ventilation! She went on to study Midwifery and subsequently completed her LC training. She works at RHW as well as operating a private lactation business in Sydney. She is passionate about supporting families to feed their babies amongst this changing modern world.

2024 live seminars
Sifting through the breastfeeding kit and caboodle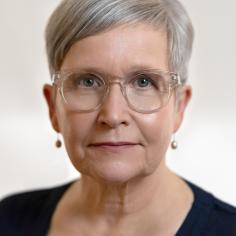 Dr Susan Tawia
BSc PhD Dip Breastfeeding Mngmt Cert IV Breastfeeding Ed ucation
Dr Susan Tawia has worked as a research scientist and a science teacher and has worked in a paid position with the Australian Breastfeeding Association since 2008. In her current role, Susan supports the work of ABA's Breastfeeding Information and Research team, undertakes evaluations of ABA services and advocates on behalf of ABA to influence policymakers and impact policies to ensure they protect, promote and support breastfeeding.

2024 live seminars
Breastfeeding and optimal health outcomes for women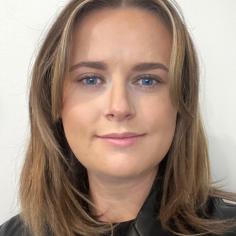 Emily Carrolan
MHumNutr, GCertHealthProm, BHealthSc
Emily has worked at the Australian Breastfeeding Association since mid‑2021 and is currently the Breastfeeding Friendly Environments Program Manager. Previous experience includes teaching behavioural nutrition and cooking classes for young children from 3 to 8 years old. In her current role, Emily oversees ABA's initiative to promote and support the right of mothers and infants to breastfeed in the community and the workplace.

2024 online program
Registrations open in October