Meet our speakers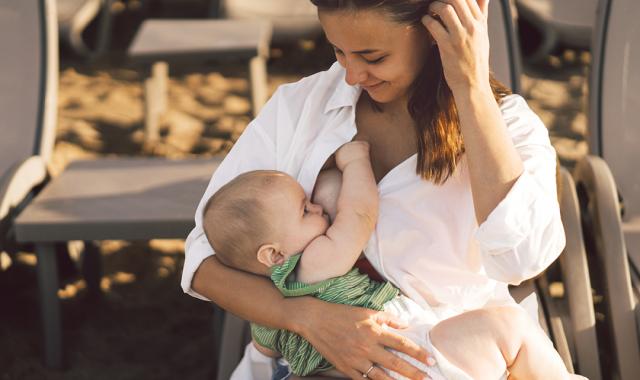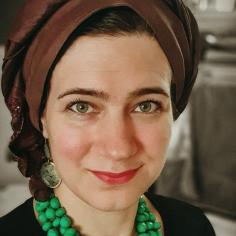 Zainab Yate
MSc, BSc, CCHt, Author
Zainab Yate is a Biomedical Ethicist, with a specialist interest in infant feeding. Zainab is Vice Chair and named qualitative lead on a paediatric flagged Research Ethics Committee Panel for the Health Research Authority (HRA) in the UK, reviewing research protocols for over two decades. Zainab's previous working background is in Public Health and Commissioning the National Health Service (NHS) in the UK.

2023 online program
Help! Breastfeeding makes me feel bad, sad or mad: New evidence to support a differential diagnosis when breastfeeding triggers negative emotions 
Islam and breastfeeding support: Understanding cultural and clinical needs, as well as religious dispensations for breastfeeding mothers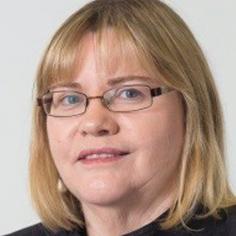 Dr Treasure McGuire
PhD, BPharm, BSc, GradDipClinHospPharm, GCHEd, FACP, FPS, MSHP
Treasure is a medicines information pharmacist, educator and researcher in reproductive health. As Assistant Director of Pharmacy, she regularly presents for GP credentialing with Mater Mothers' Hospital, Brisbane, and consults on complex cases assessing medication safety in pregnancy and lactation. She holds conjoint appointments as: Associate Professor (Pharmacology) Medical School, Bond University, and Associate Professor Clinical, School of Pharmacy, University of Queensland.

2023 live seminars
The impact of weight changes, eating disorders and bariatric surgery on the first 1000 days
Drugs in breastfeeding: the basics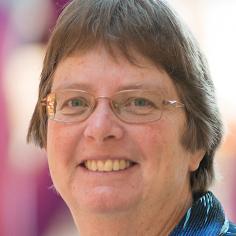 Lynn Gillam
BA(Hons) MA(Oxon) PhD
Lynn Gillam is Professor of Health Ethics at the University of Melbourne and Academic Director of the Children's Bioethics Centre at the Royal Children's Hospital (RCH), Melbourne. Lynn has many years of experience in both clinical ethics, leading the Clinical Ethics Service at RCH, and in research ethics, most recently as Chair of the University's Central Human Research Ethics Committee.  
2023 online program
Ethics of neonatal and infant pain studies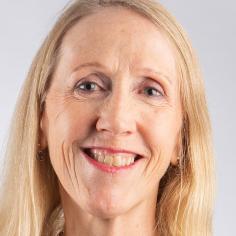 Denise Harrison
RN, RM, PhD
Denise Harrison leads the Be Sweet to Babies team. Her team have co-produced publicly accessible parent and clinician-targeted videos demonstrating newborn pain management. These demonstrate: heel lancing and venipuncture while newborns are being breastfed, held skin-to-skin and given sucrose; infant vaccination showing breastfeeding and sucrose; and best ergonomics for clinicians while performing heel lancing with newborns breastfeeding/held skin-to-skin.

2023 live seminars
Breastfeeding and skin-to-skin reduce pain during needles: The evidence and implementation
2023 online program
Ethics of neonatal and infant pain studies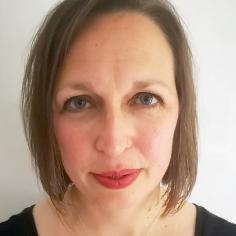 Alison Thomas
Peer supporter & peer support coordinator, Association of Breastfeeding Mothers (ABM); BSc (Hons), MCIEH, CEnvH
After the birth of her daughter, Ali trained to be a breastfeeding peer supporter with the ABM. When she noticed the lack of information and support available for breastfeeding parents needing further fertility treatment, she started a Facebook support group in 2016, which was enormously popular, becoming the go-to resource for families in this situation. Ali has supported many families to have a second child while still breastfeeding.

2023 online program
Breastfeeding and fertility treatment/during IVF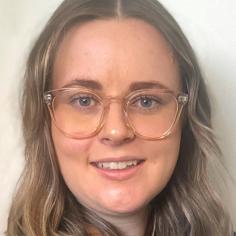 Emily Carrolan
Master of Human Nutrition, Grad Cert Health Promotion
Emily has worked with ABA since mid-2021 starting as a Health Promotion Officer, now the team lead of the Breastfeeding Friendly Workplace programs. Previously she taught behavioural nutrition and cooking classes for children while studying. 

2023 online program
Breastfeeding Friendly Workplace – Enabling workforce return for breastfeeding women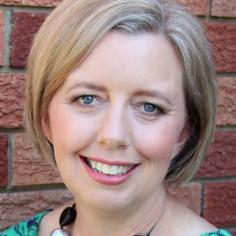 Naomi Hull
RN, Grad Cert Critical Care, IBCLC, MPH (Nutrition), Cert IV in Breastfeeding Education
Naomi is a RN, IBCLC and has a Master of Public Health. She has been a part of ABA for 22 years in many roles including as a breastfeeding counsellor. More recently, Naomi became the Senior Manager for Breastfeeding Information and Research in ABA's National Support Office. Naomi is passionate about seeing strong policy change from the top down to better enable breastfeeding.

2023 live seminars
Cutting supply? Considerations for breastfeeding post breast surgery
Smoothing the bumps: Where are we at with engorgement and mastitis?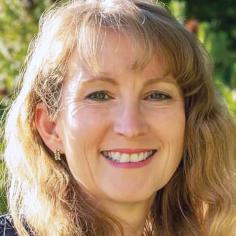 Karleen Gribble
BRurSc(Hons), PhD, Cert IV Breastfeeding Education
Karleen Gribble is an Adjunct Associate Professor in the School of Nursing and Midwifery at Western Sydney University. Karleen passionately advocates for recognition of the importance of mothers to their infants and works to create environments that support breastfeeding and the mother-infant relationship, particularly in situations of adversity. She is also an Australian Breastfeeding Association Breastfeeding Educator and Counsellor. 

2023 live seminars
Strategies to support breastfeeding and maternal caregiving capacity for vulnerable mothers
Cutting supply? Considerations for breastfeeding post breast surgery