Meet our speakers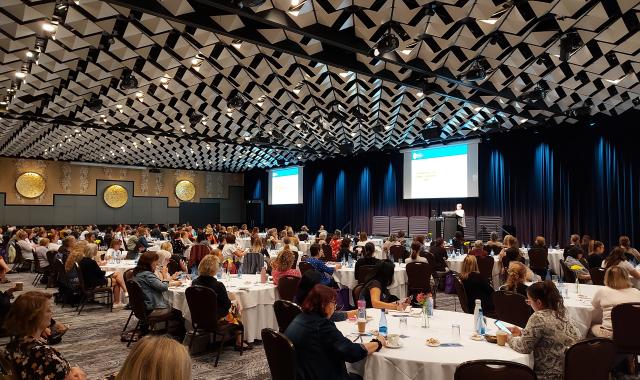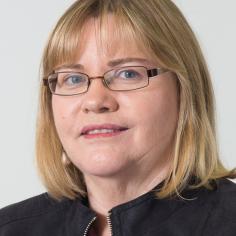 Dr Treasure McGuire
PhD, BPharm, BSc, GradDipClinHospPharm, GCHEd, FACP, FPS, MSHP
Treasure is a medicines information pharmacist, educator and researcher in reproductive health. As Assistant Director of Pharmacy, she regularly presents for GP credentialing with the Mater Mothers' Hospital in Brisbane and consults on complex cases, assessing medication safety in pregnancy and lactation. She holds conjoint appointments as: Associate Professor (Pharmacology) Medical School, Bond University, and Associate Professor Clinical, School of Pharmacy, University of Queensland.

2024 live seminars
The impact of STIs on pregnancy and breastfeeding
Breastfeeding and all forms of smoking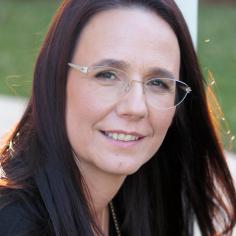 Dr Nina Chad
PhD, DipArts (Phil), BA/Bed (Hons), Cert IV Breastfeeding Education, 
Dr Nina Chad is an interdisciplinary social and behavioural scientist, and a qualified breastfeeding counsellor, with a PhD in Public Health. Dr Chad has worked with the IBLCE, Save the Children, Sydney University, and the ACSQHC developing and testing complex behaviour change interventions. Dr Chad has been the Infant and Young Child Feeding Consultant for the World Health Organization since 2021.

2024 live seminars
Is the International Code of Marketing of Breast-milk Substitutes still relevant? 
Competency verification for health professionals: BFHI Step 2 in action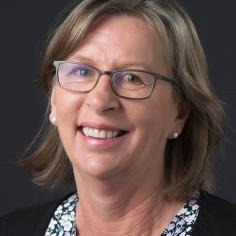 Evelyn Volders
BSc, Grad Dip Diet, Grad Dip Health Ed, Grad Cert Higher Ed, Adv APd. 
Evelyn is a paediatric dietitian and senior lecturer in the Master of Nutrition and Dietetics, Monash University. She worked for many years at the Royal Children's Hospital, Melbourne and has previously held the IBCLC qualification for 20 years. She has a particular interest in infant and young child feeding and hopes to motivate dietitians to work ethically in this area.

2024 live seminars
Real foods in the first 1000 days for mums and babies. Are commercial products impacting nutrition choices and status?

2024 online program
Introducing solids - a review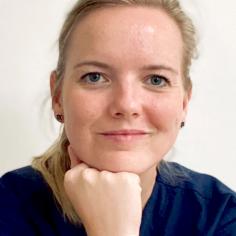 Maddie O'Connor
RN, RM, IBCLC
Maddie started her career as a NICU nurse and quickly realised her passion lay with supporting feeding rather than complex ventilation. She went on to study midwifery and subsequently completed her lactation consultant training. She works at the Royal Hospital for Women as well as operating a private lactation business in Sydney. She is passionate about supporting families to feed their babies amongst this changing modern world.

2024 live seminars
Sifting through the breastfeeding kit and caboodle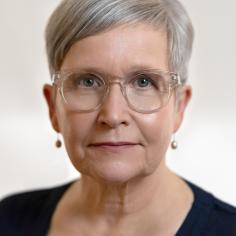 Dr Susan Tawia
BSc PhD Dip Breastfeeding Mngmt Cert IV Breastfeeding Education
Dr Susan Tawia has worked as a research scientist and a science teacher and has worked in a paid position with the Australian Breastfeeding Association since 2008. In her current role, Susan supports the work of ABA's Breastfeeding Information and Research team, undertakes evaluations of ABA services and advocates on behalf of ABA to influence policymakers and impact policies to ensure they protect, promote and support breastfeeding.

2024 online program
Breastfeeding and optimal health outcomes for women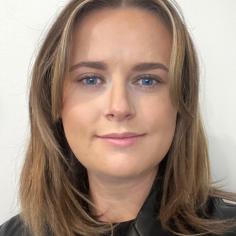 Emily Carrolan
MHumNutr, GCertHealthProm, BHealthSc
Emily has worked at the Australian Breastfeeding Association since mid‑2021 and is currently the Breastfeeding Friendly Environments Program Manager. Previous experience includes teaching behavioural nutrition and cooking classes to young children from 3 to 8 years old. In her current role, Emily oversees ABA's initiative to promote and support the right of mothers and infants to breastfeed in the community and the workplace.

2024 online program
Recognising effective breastfeeding support in the early childhood education and care settings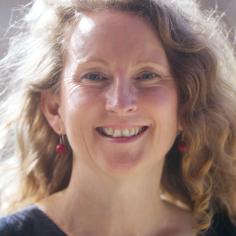 Dr Karleen Gribble
PhD, BRurSc(Hons), Cert IV Breastfeeding Education 
Karleen Gribble is the Project Lead on the Australian Breastfeeding Association's Community Protection for Infants and Young Children in Bushfire Emergencies project and is an Australian Breastfeeding Association breastfeeding educator and counsellor. She is an Adjunct Associate Professor in the School of Nursing and Midwifery at Western Sydney University and the author of more than 70 peer-reviewed papers and book chapters on infant feeding, child protection, and child rights and infant and young child feeding in emergencies. Karleen has been involved in policy development and training on infants and young children in emergencies since 2006, is one of the authors of the World Health Assembly-endorsed Operational Guidance on Infant and Young Child Feeding in Emergencies and a current steering committee member of the international interagency collaboration the Infant and Young Child Feeding in Emergencies Core Group.  

2024 online program
What needs to be done to protect babies and toddlers in disasters?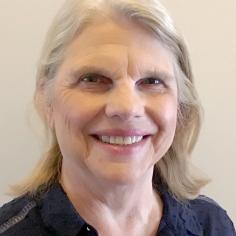 Leila Chirgwin
MA, BA (Hons)/Dip Ed, Grad Dip in Counselling & Psychotherapy, Cert IV in BE, Dip in VET, IBCLC
Leila Chirgwin is a Counsellor and Psychotherapist and Lactation Consultant, specialising in transition to motherhood, parenting, post-natal depression, anxiety, breastfeeding management and couples therapy. She has been an IBCLC for 25 years. She has been in private practice as a Psychotherapist, Counsellor and Lactation Consultant for 15 years.  She was formerly a secondary school teacher and lecturer in teacher training at Macquarie University, Sydney. 
Leila is a volunteer with the Australian Breastfeeding Association where she is a breastfeeding counsellor, breastfeeding educator, trainer and director. She breastfed her two children and now enjoys playing with her grandson.

2024 online program
Assisting clients with practical and emotional challenges experienced during stressful breastfeeding situations
Registrations open in November