Designed with your needs as a health professional in mind, this course will help you to further develop your skills and knowledge in lactation support.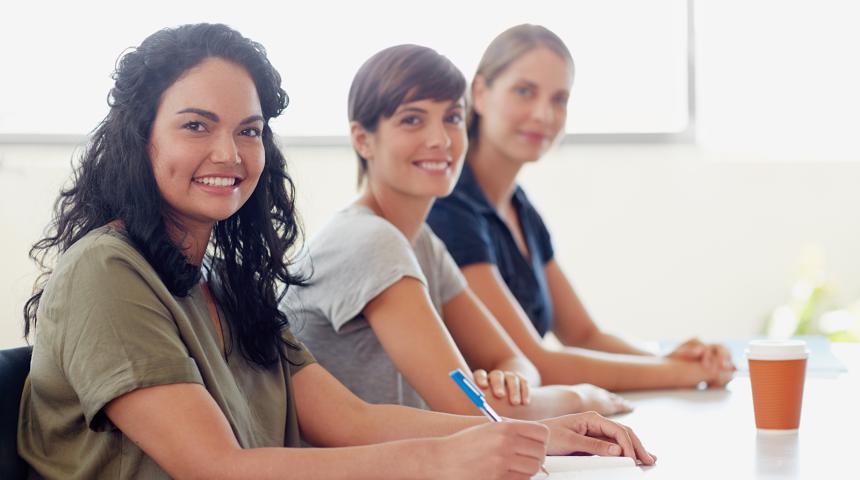 Does your professional practice include care for families?  Do you want to upgrade your knowledge and skills to enable you to support breastfeeding mothers and babies more effectively? 
The Australian Breastfeeding Association has a long tradition of providing high-quality, evidence-based breastfeeding education for you as a health professional. 
Course content
The 10960NAT Diploma of Breastfeeding Management offers a unique opportunity for participants to build their skills and knowledge in the following areas: 
the anatomy and physiology of human lactation 
management of common breastfeeding problems 
providing counselling to support breastfeeding 
infant and maternal nutrition during lactation 
protecting and supporting breastfeeding
evaluation of human lactation research 
Study options
We offer a range of flexible study options to support you to successfully complete this course. We offer distance education options, including access to online workshops. Learners will need to participate in some of the online workshops on the day they are run. 
Other options
If you are interested in completing only a small number of units of the Diploma of Breastfeeding Management, enquire with the Training and Education Officer by emailing training@breastfeeding.asn.au or by phoning ABA National Support Office on (03) 9690 4620 and asking for the Training and Education Officer. 
Further information
Download and read the pre-course information booklet (link below). It contains details of: 
Course structure 
Training costs 
Recognition of prior learning opportunity 
Regulatory requirements 
Student responsibilities and obligations 
Enrolment enquiries
Enrolments for the 10960NAT Diploma of Breastfeeding Management are open.
Download the course information booklet below.
More opportunities for health professionals