Supply feeling a bit low?
Sometimes it seems like your breasts aren't working and need a boost. There are lots of ways you can make more milk.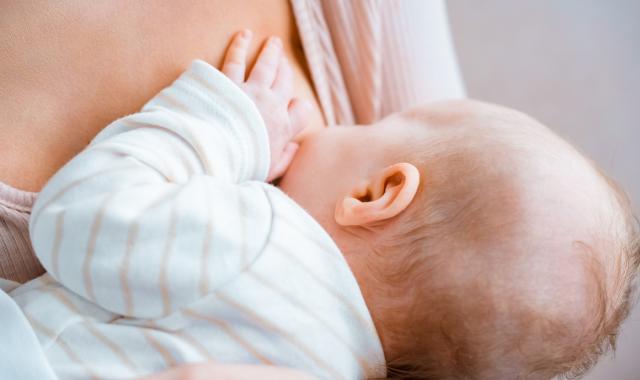 Help your milk to flow
Getting your let-down to work well can help your fussy baby to feed. You can try:
Relaxation, deep breathing and warmth at the start of a feed.
Stroking your breast towards the nipple on all sides as your baby feeds. Take care not to disturb the nipple in your baby's mouth.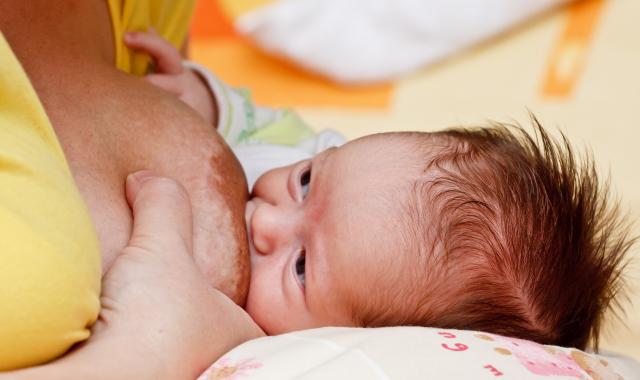 Cut out or cut down on other fluids
If your baby has been having top-ups of formula or other foods, you might like to reduce these so baby is hungrier for your breastmilk.  

Offer baby both breasts, then after a short break, 'top baby up' by offering the first (and even the second) breast again. You may find that your baby is then satisfied and doesn't need any formula. 
Does expressing help?
Your baby is better at getting milk from your breast than a pump. If you're trying to increase your supply, feeding baby at the breast will achieve this more easily than extra pumping.
But sometimes the ideas above don't work fast enough or you may have a very sick or sleepy baby who cannot feed well or often enough. If this happens, you can express to boost your supply.
Try some short pumping sessions close together, to mimic a baby cluster feeding. Pump for 5 to 10 mins at a time but repeat this several times over the course of an hour or two.
Finish off each session with a few minutes of hand expressing. This will help to empty your breasts further and increase your milk supply. 
Over time, try replacing these expressing sessions with top-up breastfeeds instead.

Most mothers are able to provide their babies with all the milk they need. However, if your baby is not thriving as they should, you can increase your supply.
This video from Global Health Media gives steps to improve your milk supply and your baby's feeding. 
Occasionally there is a medical reason why a baby may have a poor sucking action or that a mother may not make enough milk. Call the breastfeeding helpline and have a chat with a breastfeeding counsellor.  
Struggling with a low milk supply can be very upsetting and frustrating. Remember that any amount of breastmilk you provide your baby is valuable. 
© Australian Breastfeeding Association April 2023
Find out more about building your milk supply
Online interactive session free for members
Newborn Virtual Village - working out your supply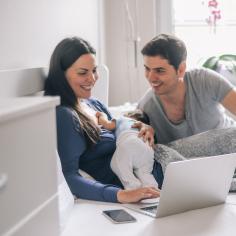 Evidence-led info and practical tips from our Breastfeeding Information Series
Breastfeeding: and your supply