New baby on the way?
Congratulations! You've come to the right place to learn about how to breastfeed. Let us support you as you start your breastfeeding journey.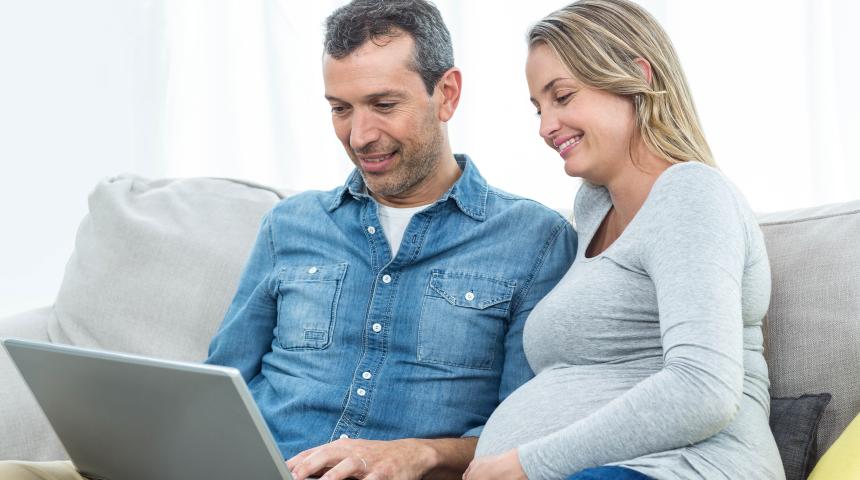 What's so great about breastmilk?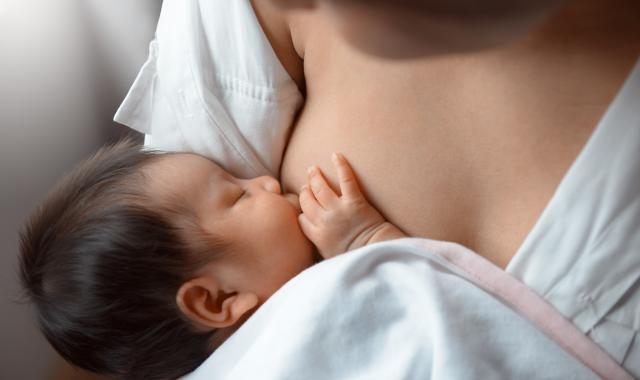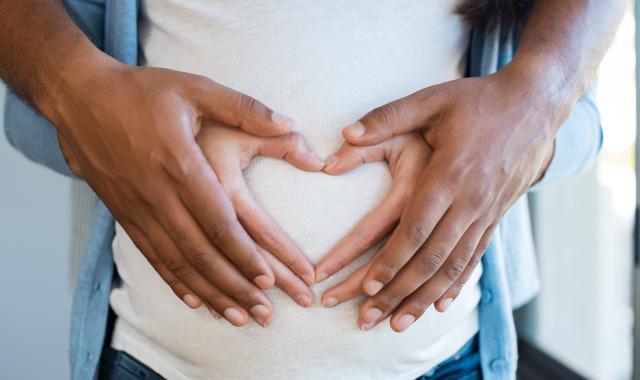 What is skin-to-skin contact?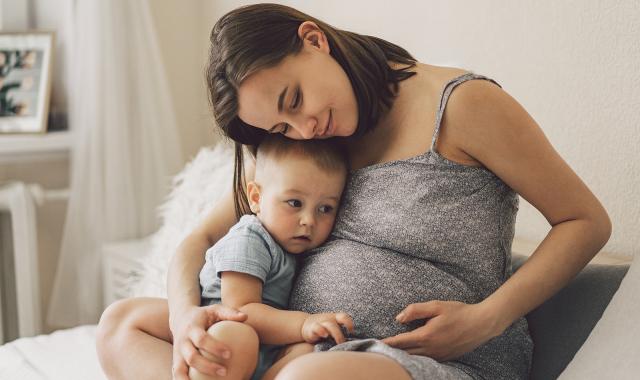 Breastfeeding this time round
Explore all our resources
Our tip? Learn as much as you can about how breastfeeding works and common baby behaviours.
Knowing what's normal can be very reassuring when everything is new for you.
Breastfeeding... naturally
Your complete guide to breastfeeding. Over 200 pages of must-have information for the first year of your baby's life.
Free with your ABA membership.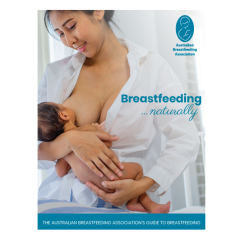 How breastfeeding works - basics of breastfeeding in other languages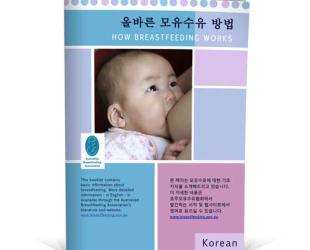 Korean