Out and about and want a comfortable place to breastfeed?
Check out our ABA awarded Baby Care Rooms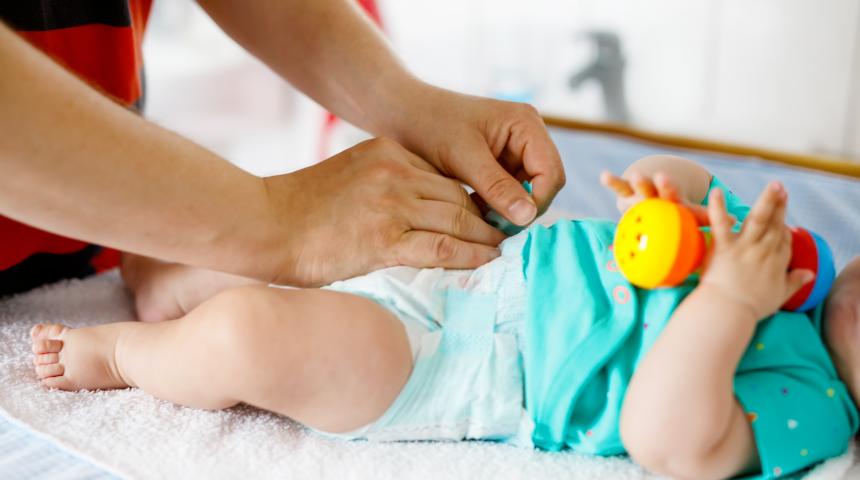 You and your baby deserve a comfortable place to breastfeed when you're away from home.
The Australian Breastfeeding Association awards community premises with baby care rooms that include suitable changing and feeding facilities
Baby Care Room features
Our program aims to create a more inclusive and supportive environment for your breastfeeding experience by recognising venues with suitable feeding and care facilities.
Your rights
You have the right to breastfeed anywhere out in public. Some mums may prefer a private place to feed their baby.
What can I expect?
With ABA awarded Baby Care Rooms, you can be confident knowing that these rooms are:
Safe 
Comfortable 
Convenient 
Clean 
Welcoming 
Criteria for the award
Baby care rooms are awarded when they meet the essential criteria. Extra features in the room are encouraged and will be promoted accordingly.
Know a great Baby Care Room near you? 
Find a baby care room near you
Search our interactive map to find a baby care room near you