Becoming accredited as a Breastfeeding Friendly Workplace is a simple process
By becoming BFW accredited, employers highlight their commitment to providing a family-friendly environment supporting gender equality in the workplace.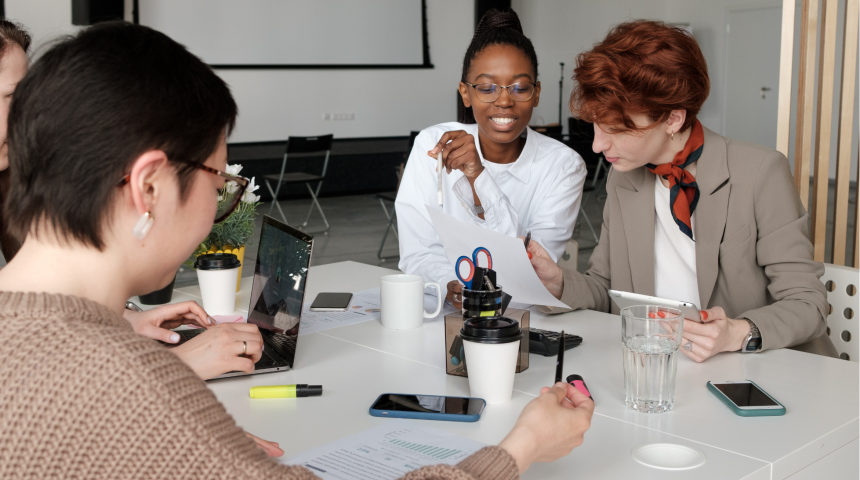 Becoming an accredited Breastfeeding Friendly Workplace is a three-step process:
What is included in the accreditation package?
As a BFW accredited organisation, you will have exclusive access to effective and accessible resources
Ongoing support
Access to the BFW team for support with program implementation and the accreditation process.
Support with internal communications
BFW provides assistance and resources to help your organisation develop Communications Plans and a Breastfeeding Policy
Promotion and publicity
Stickers and digital artwork for internal and external use. Listing on the ABA website and inclusion in ABA publications.
BFW newsletter
Bi-monthly newsletter with ideas and resources to maximise communication opportunities, along with latest research, news, changes to legislation and best practice updates.
Certificate of Accreditation
Accreditation certificate for display within accredited workplaces.
You would be joining these organisations as a leading family-friendly workplace:
There are BFW accredited organisations in a wide range of sectors across Australia who have made a commitment to support their breastfeeding employees.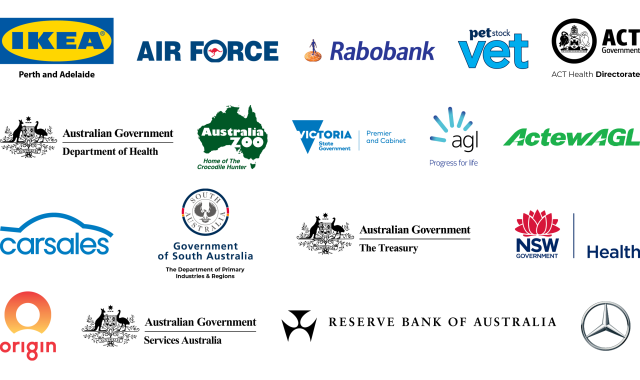 Want to receive a free quote?
Please submit an Expression of Interest via the online web form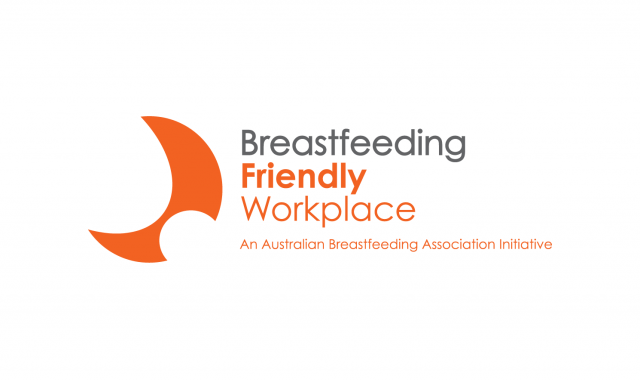 Employer FAQs
What types of workplaces become accredited as Breastfeeding Friendly?
A variety of organisations both small and large in government, private and not-for-profit sectors. We have accredited organisations right across Australia and across a range of industries including: 
Tourism & Information 

Government: Federal, State, Local 

Health Care 

Energy & Mining 

Manufacturing 

Finance & Investment 

Education 

Retail 

Emergency Services & Armed Forces 

Community Services & Not-for-profits 
How much does accreditation cost? 
The cost of Breastfeeding Friendly Workplace Accreditation is dependent on the size and complexity of your organisation.