The first few months
So many questions and concerns can arise as you and your baby start out breastfeeding together. Good information and timely support will help you in these early months.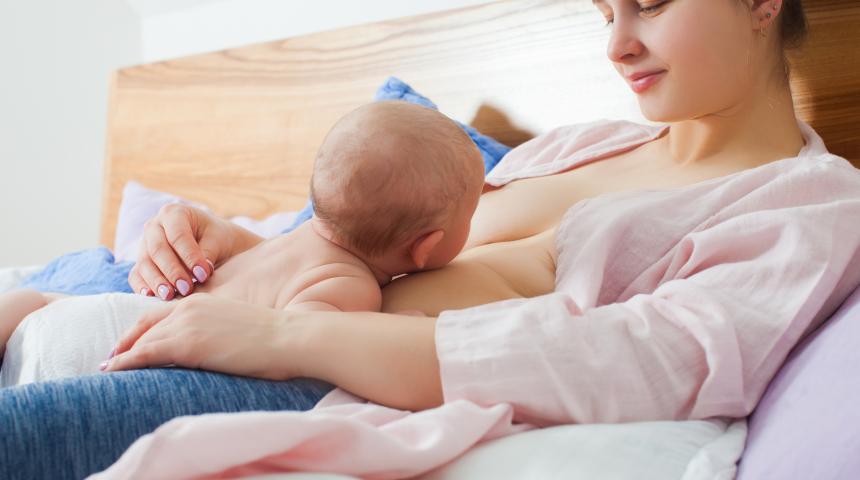 Is my baby getting enough milk?
How often should my baby feed?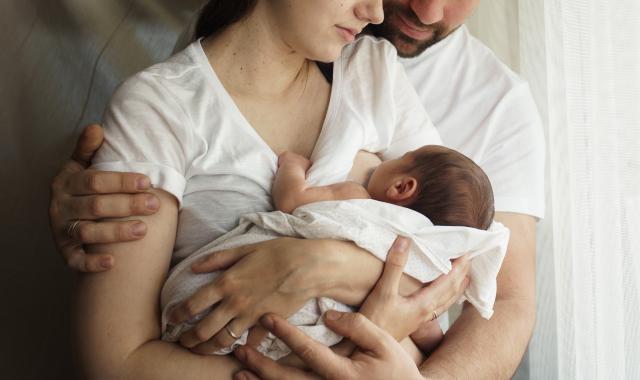 What's normal with weight gains?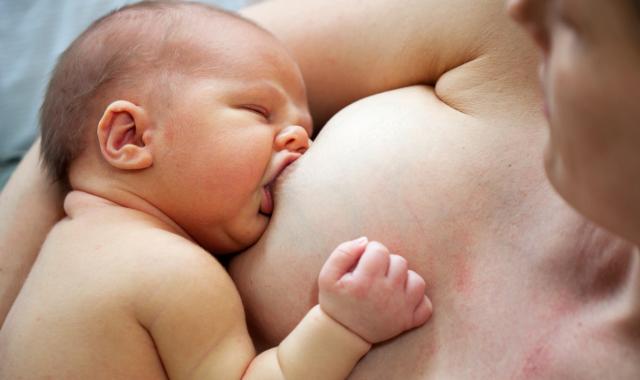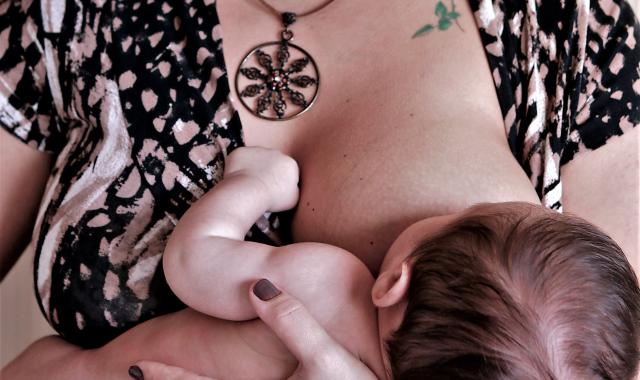 What's wrong with my milk supply?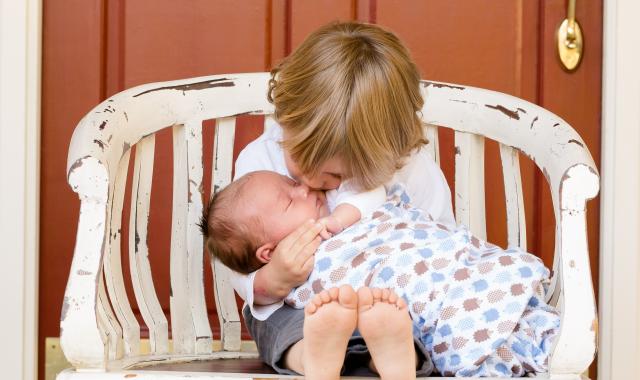 Explore all our resources
Breastfeeding...naturally
Your complete guide to breastfeeding. Over 200 pages of must-have information for the first year of your baby's life. FREE when you join ABA.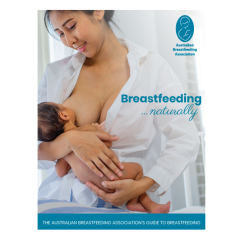 How breastfeeding works - basics of breastfeeding in other languages
Support in the early months