A new world
Your baby is discovering their world and you're introducing solids. New joys and challenges await. We're here for you with evidence-based info and 24/7 support to help you reach your breastfeeding goals.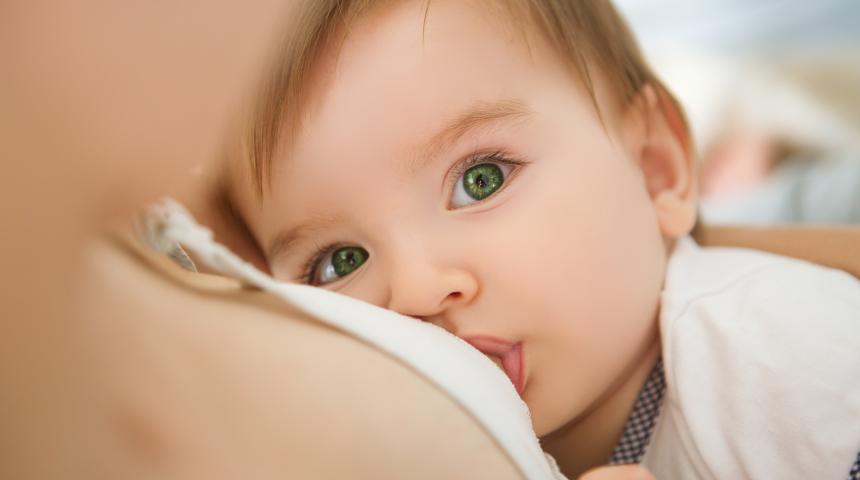 Breastfeeding your older baby
Helping your baby to sleep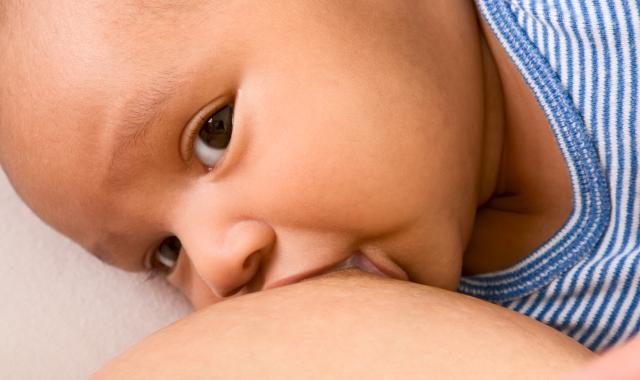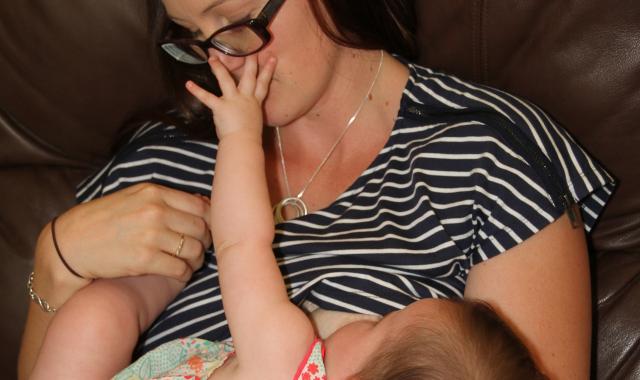 Breastfeed first? Solids first?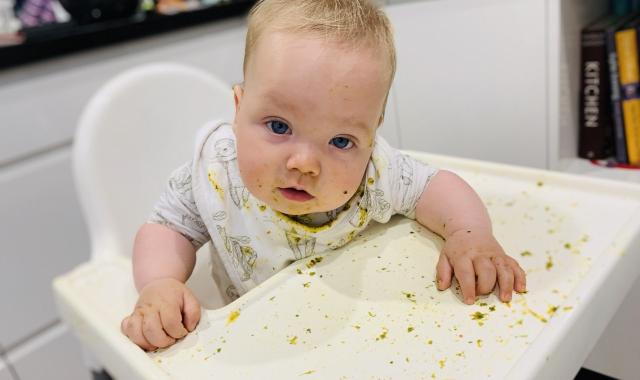 Expressing - how much? how often?
Planning to go back to work?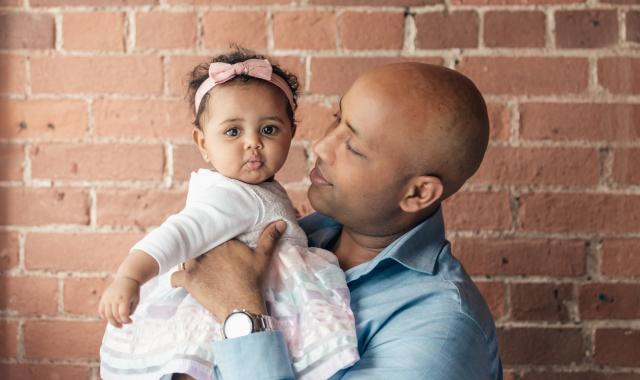 Explore all our resources
Support as your baby gets older