Congratulations!
It's an exciting time as you and your newborn baby learn to breastfeed. Find great information and support to help you on your breastfeeding journey.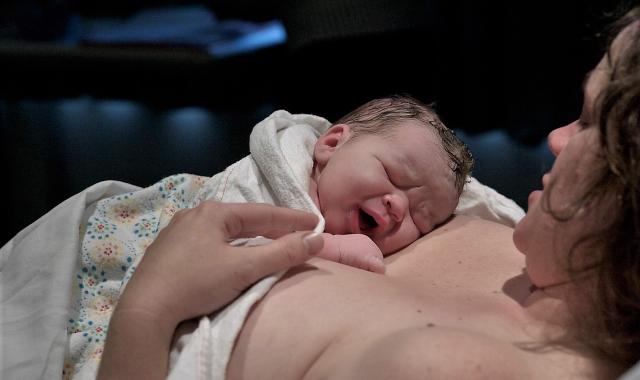 Positioning - how to hold your baby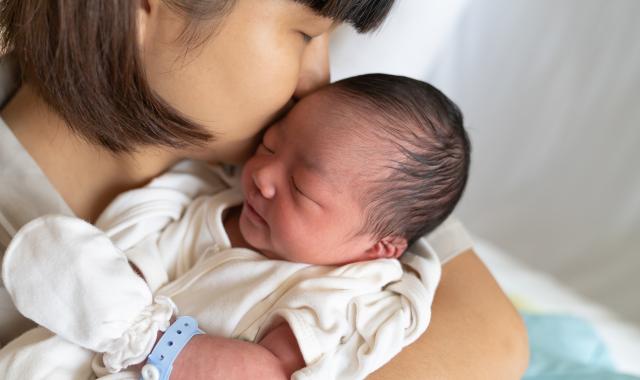 What to expect in the first week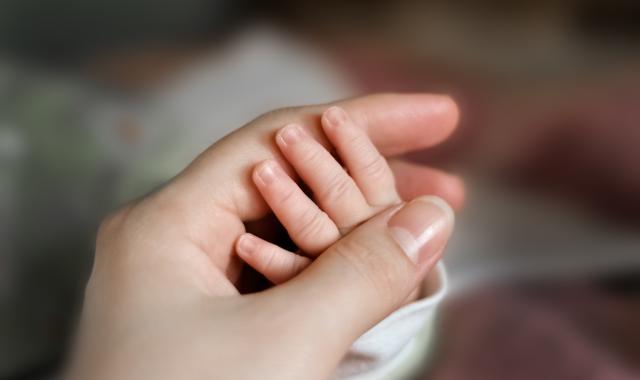 Is my baby getting enough milk?
Milk supply in the first week
First aid for sore nipples
Expressing for your newborn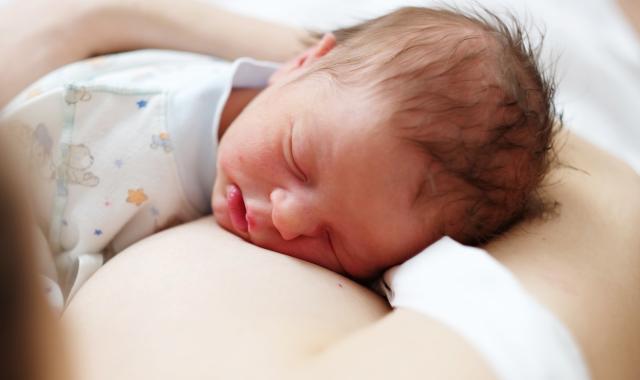 Breastfeeding after a caesarean
Explore all our resources
Breastfeeding... naturally
Your complete guide to breastfeeding. Over 200 pages of must-have information for the first year of your baby's life.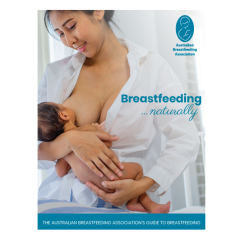 Support as you start breastfeeding