Pregnant or expecting?
Want 60% off Australia's best breastfeeding classes? For just $90, the Education Bundle gives you the skills to help your baby, as they learn to breastfeed. Access ABA's Newborn Virtual Village, local group events, breast pump hire, trusted resources and much more via our Education Bundle.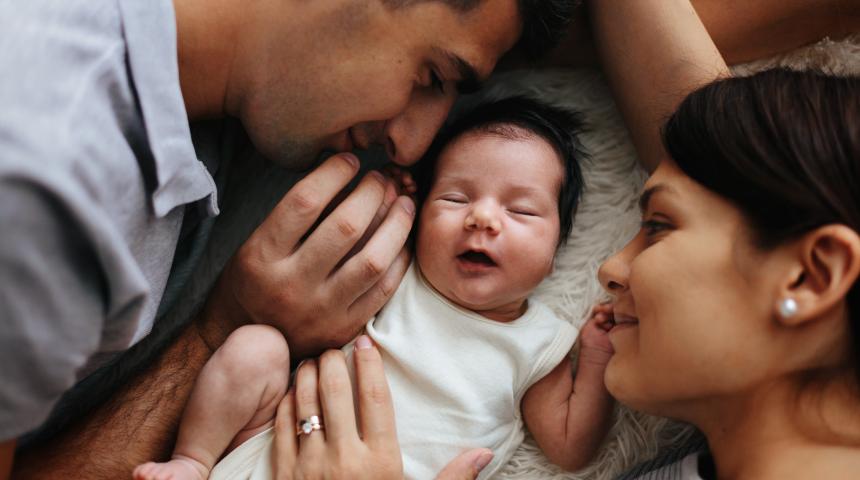 ABA Health Professional Seminar Series 2023
Breastfeeding: bonding science and practice
We are thrilled to present the 2023 Health Professional Seminar Series. Enhance your knowledge, gain new skills and earn professional development points!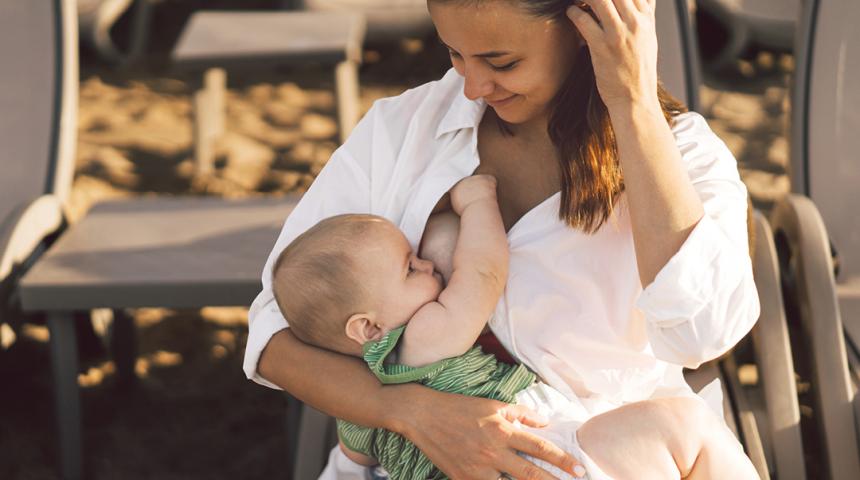 Breastfeeding Friendly Workplaces program
Enabling employers to provide best practice support to working mums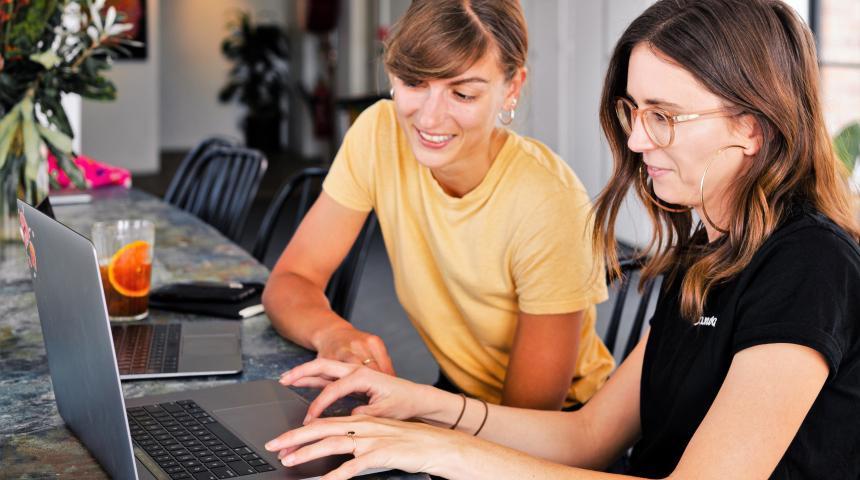 Be a part of the Australian Breastfeeding Association